Commercial Carpet Cleaning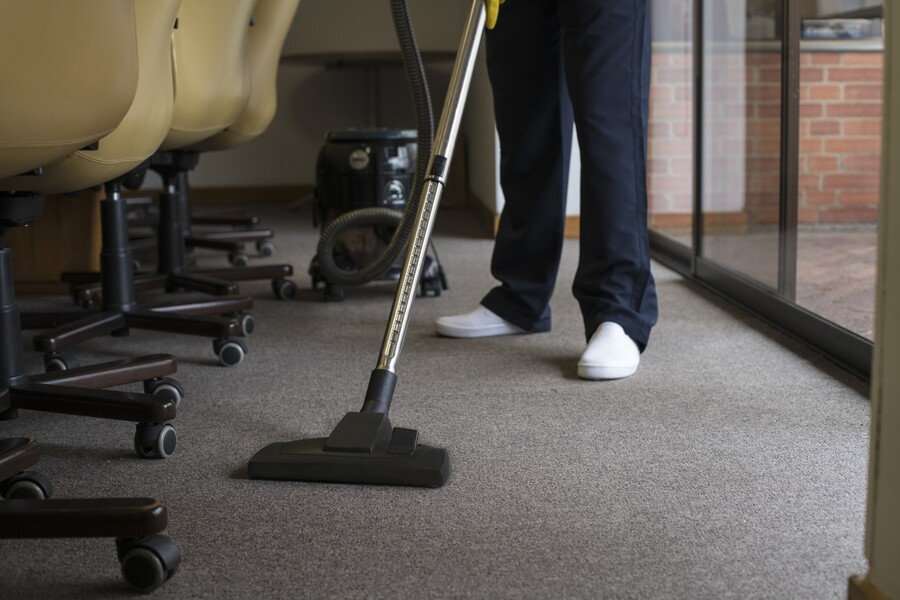 Quality Swan Cleaning Services offers intermittent and routine carpet cleaning for commercial customers throughout the area. Put our 12 years of experience in the carpet cleaning industry to work for you and ensure that your clients, customers, and guests will walk into a pristine building every day. With Quality Swan Cleaning Services caring for your commercial carpets, you won't have to guess whether the cleaning crew will arrive on time or whether your carpets will be clean, dry and ready when you open for business. Regular crew leaders follow protocol to the letter, and the crew members are fully equipped and fully staffed. For superior commercial carpet cleaning, call (704) 275-5510 for a free quote.
---
Call for a FREE Quote
---
Clean Commercial Carpets Show Customers You Care
Make a good first impression on your clients with a professionally cleaned carpet that says you care about your business and your clients. No matter what industry you're in, your carpeting sees a high volume of traffic end little mishaps every day. Quality Swan Cleaning Services professionally cleans carpets for a wide variety of commercial clients, including:
retail
hospitality
restaurants
business offices
medical offices
and more. Call (704) 275-5510 today.
Quality Swan Cleaning Services's Immediate and Carpet Cleaning Maintenance Programs
Quality Swan Cleaning Services offers both immediate and routine carpet cleaning services to area businesses, to best meet the needs of our valued customers. If you've had a spill, not to worry! We'll get a crew out right away to remove it and protect your carpeting investment. Immediate carpet cleaning keeps your carpets clean, regardless of your circumstances. It also extends the life of your carpet, because spills and dirt from particularly high traffic areas like corridors and reception areas are taken care of quickly. Carpet cleaning by Quality Swan Cleaning Services can be scheduled whenever you need it
before & after a special event
to minimize the worn appearance of high-traffic areas
spot & stain removal
odor removal & deodorizing
Carpet Cleaning Maintenance Programs can be scheduled during off-hours, to minimize disruption to your employees and customers. Call (704) 275-5510 to inquire about our cost-effective carpet maintenance plans and leave your carpet cleaning requirements to us.
Superior Commercial Carpet Cleaning by Quality Swan Cleaning Services
For superior commercial carpet cleaning, call Quality Swan Cleaning Services at (704) 275-5510. In business since 2011, we do one thing and we do it well. Call the carpet cleaning professionals who value your business and strive to keep it looking its best. We offer affordable prices for all of our expert services, so it is feasible for any business to have pristine carpets and make a great impression or prospective customers.
---
Call for Fast FREE Quote
---