Move In and Move Out Cleaning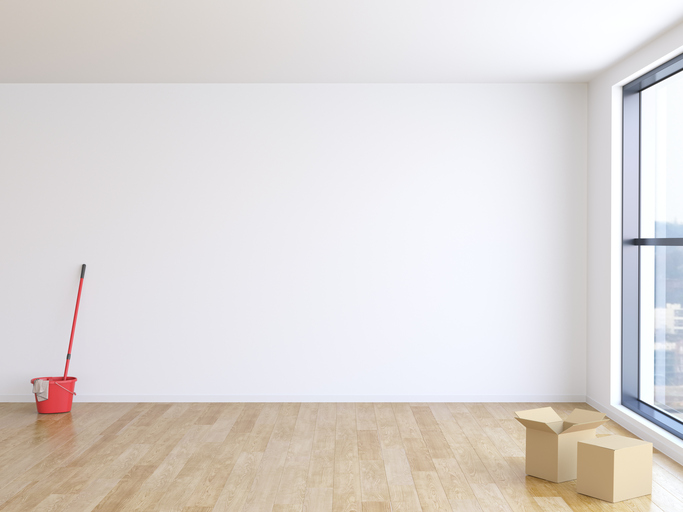 Are you looking for a company that provides move in cleaning for local residents? In addition to providing premier carpet cleaning services, Quality Swan Cleaning Services has also provided deep cleaning for move in and move out situations since 2011. Give us a call for a free quote today and find out how quickly and inexpensively you can schedule a move in or move out cleaning service with Quality Swan Cleaning Services
---
Call Today for a Free Estimate
---
Quality Swan Cleaning Services's Move In Cleaning
Whether you are using Quality Swan Cleaning Services to move you into a new home or apartment, welcome home! Before you move your furniture and belongings into your new place, let Quality Swan Cleaning Services clean it for you. You deserve a fresh clean environment that is ready to accept your personal belongings. With the stress of moving and multiple items on your to-do list, here's one that Quality Swan Cleaning Services can help you check off. We can thoroughly clean your new space before you arrive.
Move Out Cleaning with Quality Swan Cleaning Services
After you've had the furniture and boxes moved from your home or apartment, the real work begins! Whether you are moving from a rented home or apartment and need a cleaned unit in order to receive your deposit, or have moved out of your house and plan to turn your home over to the next occupants in a fresh and welcoming manner, Quality Swan Cleaning Services can handle your move out cleaning. We provide a comprehensive list of move out cleaning services. We can tailor your move out cleaning to your specifications. Whether a basic "broom ready" move out cleaning or a complete deep cleaning, your ideal move out cleaning is just a phone call away: (704) 275-5510.
Move In/Move Out Cleaning Services Offered by Quality Swan Cleaning Services
Hard surface floor cleaning
Carpet cleaning
Kitchen cleaning
Cabinet cleaning (inside and out)
Appliance cleaning (inside and out)
Cleaning walls, baseboards, and sills
Window cleaning
Glass and mirror polishing
Blinds cleaning
Bathroom sanitizing
Stainless steel cleaning & polishing
And more! Just ask!
Rental Property Cleaning / Turnover Cleaning
Preparing your rental property for your seasonal or weekly guests is one of Quality Swan Cleaning Services's specialties. There is little worse than checking in to your vacation rental only to find that steps were missed. Maybe the beds weren't made or the bathrooms weren't fully cleaned and sanitized. When you call Quality Swan Cleaning Services for rental cleanings, you can rest assured that all details will be completed. We pay attention to those small details that make the difference in creating a highly satisfactory customer experience. Quality Swan Cleaning Services understands the importance of getting your rental property ready for the next guest to arrive. Rest assured that your rental unit will be squeaky clean and ready to welcome your incoming guests. Call (704) 275-5510 for a free quote for your vacation rental property.
---
Call for Fast FREE Quote
---