Hot Water Extraction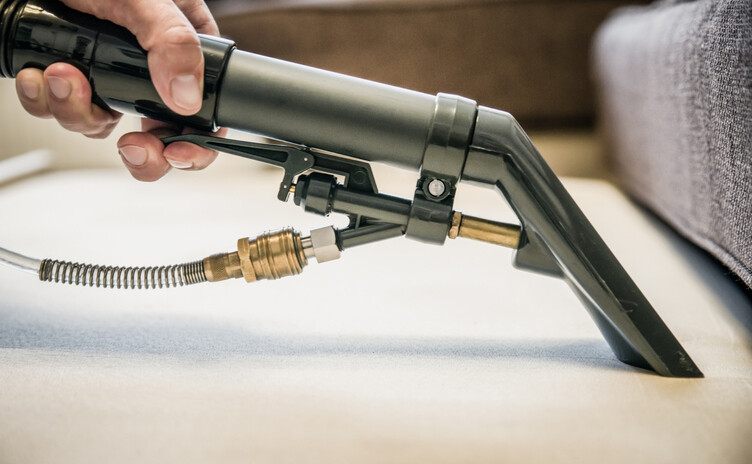 Hot water extraction is a safe method for cleaning a variety of carpet types. Hot water extraction effectively removes tough ground-in dirt and stains, including food & beverage spills, crayon & ink, lipstick, pet stains, automotive or cleaning fluids, and more. If you are looking for a cleaning company to provide hot water carpet extraction, you have come to the right place. Quality Swan Cleaning Services has been in the carpet cleaning business for more than 12 years. We exclusively use the hot water extraction carpet cleaning method to get your carpet and area rugs impressively clean. Call the carpet cleaning professionals at (704) 275-5510 to schedule your carpet cleaning. We clean all size area rugs and carpeting.
---
Call for a FREE Quote
---
Hot Water Extraction vs Steam Cleaning
Quality Swan Cleaning Services prefers to use hot water extraction to clean carpets. Most carpet manufacturers recommend this method over steam cleaning. Although these terms are often used interchangeably by other carpet cleaning companies, they are not exactly the same. The main difference is the water temperature. Steam cleaning uses boiling water to create steam. Hot water extraction uses hot, not boiling, water on carpeted surfaces. Hot water extraction safely cleans carpets by dislodging dirt, and our high-powered extraction methods will lift the dirt and water from the fibers, leaving your carpet damp, not soaked, and beautifully clean.
Call (704) 275-5510 to schedule your carpet cleaning job with the knowledgeable carpet professionals at Quality Swan Cleaning Services.
What About Those DIY Carpet Machines?
Sometimes, homeowners opt to rent or buy steam cleaning machines from their local DIY store, thinking that it is a cost-savings option. Unfortunately, this inferior equipment (and incorrect chemicals to treat spots and stains) can leave detergent residue that actually ATTRACTS dirt and damages carpet fibers. Furthermore, if the carpet is not properly extracted during the cleaning process, excess water can lead to mold growth. Avoid the pitfalls, expense, and time it takes to do it yourself. Call the professional carpet cleaners at Quality Swan Cleaning Services for quality carpet cleaning results: (704) 275-5510.
We've been in the carpet cleaning business since 2011, and we know how to make your carpet look its best.
---
Call for Fast FREE Quote
---